A Little About Us…
C'est La Vie Arts is an all-encompassing performing arts school.
We offer private lessons for singing, acting, and piano. We offer performance opportunities, master classes, and consultations. We offer specialized programs for babies to the adult ages ranging from beginner to advanced.
For those who are professional performers or those semi-professionals, we offer consulting and coaching services. We have consulted with worship teams and bands on vocal hygiene and care. We can also consult on college selection and preparation for auditions. We are available for masterclasses and workshops. For the private piano or voice teacher, we also do business and teaching consultations.

"C'est La Vie Arts" is named in honor of founder, Allison Saleh's grandparents William B. Saleh, Jr. and Kathleen Saleh. She is eternally grateful for them generously paying for her music lessons growing up.
Our Philosophy: A Bird's Story
C'est La Vie Arts firmly believes that every musician and singer have their own song and story to tell.
Music education is a process, but the process produces fulfilling results.
You may have noticed our logo is a bird… and that our website is peppered with lots of birds!
We liken our students to the various birds that you'll see: everyone is unique and different. Like a bird, each student has a unique voice and something special to offer.
As an artist is first developing, like a baby bird, they are clumsy and must be taught skills by its teacher (or a bird's mother). Eventually, in order to fly, the young bird must be pushed out of the nest to test its ability to fly. Sometimes they fail… over and over again. But by failing, getting up, and trying again, the bird builds its wing strength. Eventually the bird is able to use its wings to its fullest potential. Not only do birds learn they can fly during this process, but they learn they're doing what they were always meant to do and reach their potential! They become that beautiful bird soaring freely in the horizon.
At C'est La Vie we're not going to push you out of the proverbial nest until you're ready. We do, however, actively push to expand your abilities toward excellence and your full potential. When you are being pushed, it is because your teachers believe you are ready for the next step. Next steps can be scary - just take it from the chick being pushed from the nest! But by taking the next step in your training, you build your skills! And whether that push is beginning a simple folk song or preparing for a Broadway audition, you might just learn to fly… and even soar!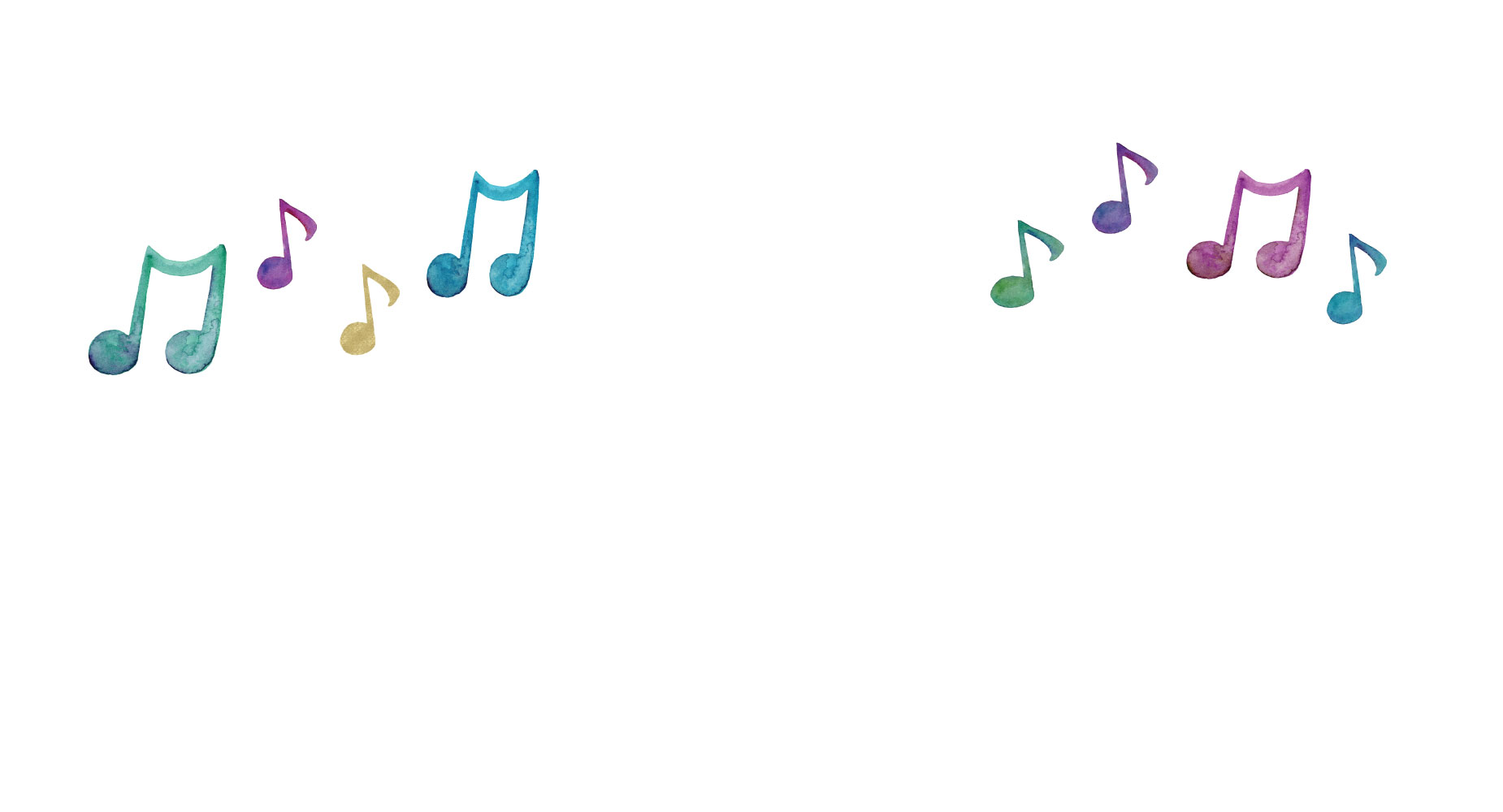 Allison Saleh, Studio owner
Voice, Piano, Online Voice, Songwriting, Audition & Performance Prep, All Classes
Allison graduated from Biola University with a bachelor's of music degree in vocal performance and minor in biblical studies. She has played numerous roles, including "Susanna" from Mozart's Marriage of Figaro, "Anne Page" from Merry Wives of Windsor, and "Belle" from Beauty and the Beast and was a featured soloist in several concerts at Biola University.

She has received awards from Intimate Opera Company, Los Angeles Chapter of NATS Collegiate Auditions and also participated in the California Opera Association in summer of 2010 as a featured young artist. She was a featured performer at the Selma Performing Arts Center Fundraiser Dinner (2013). Taking a break from opera, Allison was the the lead singer and songwriter for the band "SirenSinging". SirenSinging released their EP "Things I'll Never Say" March 2011 and performed all over California. Her original song "You & I" was featured in the children's film "Bands on the Run." She continues to perform in the Central Valley.

Allison has studied voice and acting under Randy Stump, Dean Rhodus, Dr. Jeanne Robison, and Edna Garabedian. In addition to opera pedagogy, she has taken numerous classes in Contemporary Commercial Voice and has certifications from New York Singing Teachers Association (anatomy/physiology), The SpeakEasy Cooperative. She is a certified Level 3 Somatic Voicework coach. Currently she is working toward her EFP exams in the Estill Voice Method. She is a registered Music Together (R) Center Director and a registered MYC Piano teacher. She has taught classes at Clovis Adult School and surrounding educational organizations. She is passionate about all styles of music and early music education.

Her students have landed lead roles at Fresno Community College, California Arts Academy, Children's Musical Theater, Roosevelt School of the Arts, and the Selma Arts Center. Recently, her students have been accepted into American Musical and Dance Academy, California State Fullerton, Pacific Conservatory of the Performing Arts and UC Irvine. Her students have performed and competed in Celebration of Music Competition, Fresno's Rogue Festival, The Voice, American Idol, Clovis Unified Drama and Choral Festivals, and many others. She consults worship leaders and churches on vocal health and hygiene in the greater Fresno areas and online.

Currently, Allison sings in Fresno's favorite pro country band, Wheelhouse, as their female lead singer. They perform all over California at fairs, corporate events, private events, ag expos, music festivals and more. She is also the interim worship leader at University Presbyterian Church.

Allison is an approved teacher for Compass Charter School, Summit Academy, and Inspire Charter School.
Jesse Micu
Guitar, Beginning Ukulele, Audition & Performance Prep
Jesse is a Fresno Pacific University (FPU) graduate with a Bachelor of Arts degree in Church Music. He studied classical guitar with Dr. Corey Whitehead at California State University Fresno. He studied previously with Dr. Kevin Cooper at Fresno City College, where he was involved in the guitar program for two years. It was there that he performed in a master class given by flamenco guitarist Grisha Goryachev. Before his formal education, Jesse's first teacher was Clovis local performer and teacher Benjamin Wiles. During his time at FPU, he was involved in the Men's Chorus directed by Milton Friesen, the Musica Pacifica Orchestra directed by Dr. Dieter Wulfhorst, and the Concert Choir directed by Dr. Bethany Alvey. He gave his senior recital at FPU in May of 2017, performing a variety of pieces from Latin American composers such as Heitor Villa-lobos, Antonio Lauro, and Agustin Barrios Mangore. His family joined him at this recital as an acapella ensemble performing Peter C. Lutkin, Annie Herring, and music group Acapella.

Jesse has been involved in worship and youth ministries at various churches and religious events in Fresno & Clovis since he was seventeen, and has won awards at music competitions in the Central California Pentecostal Church of God organization. As of February 2018, he is the Interim Worship Director at River Valley Church.
Jesse loves teaching guitar, and is grateful to have students interested in both contemporary Christian music, and classical guitar.

He is currently accepting students for all styles of guitar. Jesse is an approved teacher for Inspire Charter & Compass Charter School.
Elona McKee
Piano, Audition & Performance Prep
Elona began taking piano lessons at age 7 in Washington, DC and continued through high school when she graduated at age 17. That year she also received the high school diploma from the National Guild of Piano Teachers, of which her teacher was a member. To receive that diploma, she was required to perform a ten piece memorized program each year of school from first grade until graduation for a jury of teachers who were members of the Guild, and she was graded on my performance.
During her college years, she studied piano at Grace College, Winona Lake, Indiana and at Wheaton Conservatory in Wheaton, Illinois. She began teaching piano lessons while living in Winona Lake, Indiana, then, later taught in Wheaton, Illinois after moving there. In addition to teaching she has had many opportunities over the years to perform as a piano soloist and also as an accompanist. Most recently, she taught piano for the past 9 years while living in the San Luis Obispo area. She is now back in Fresno and began teaching last fall. She enjoys teaching all age levels from the young beginner to the advanced student and teach a variety of music from classical to modern.